Hearing Aid Repair & Maintenance

Modern hearing aids are incredibly sophisticated devices. They not only amplify sound to fit the needs of your specific hearing loss profile, but also favor speech over background sound, help with spatial location, and even connect wirelessly to a host of different devices.
While hearing aids are increasingly water-and-dust-resistant (especially rechargeable models), they still spend most of their time in the relatively inhospitable environments in and around our ears. Consequently, it is normal for hearing aids to require maintenance and repair over the course of using them.
Some "big box" or online hearing aid retailers can sell you a set of hearing aids at a "reduced cost," but there is a price to that savings on the initial outlay. Every day retailers do not have the expertise or time to provide the valuable one-on-one experience that the audiologists at Hearing Consultants, Inc. are able to offer.
By spending more time with you, we can assess what kinds of activities are most important to you, and match you up with the set of hearing aids that is going to address your needs most effectively. This means that your hearing aids are more likely to be of real value to you, and you're more likely to want to wear them. It also means that your hearing aids will be physically suited to do what you need from them, and will be able to handle the needs of your daily routines without undue wear and tear.
Audiologists are doctors and are not here simply to sell hearing aids. We take a long-term view of your hearing health and make sure that your needs are still being met long after you have purchased your hearing aids.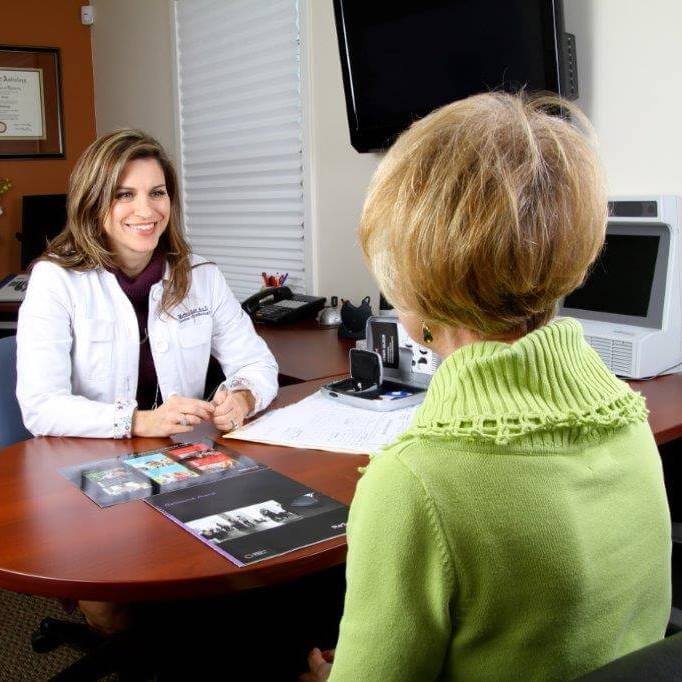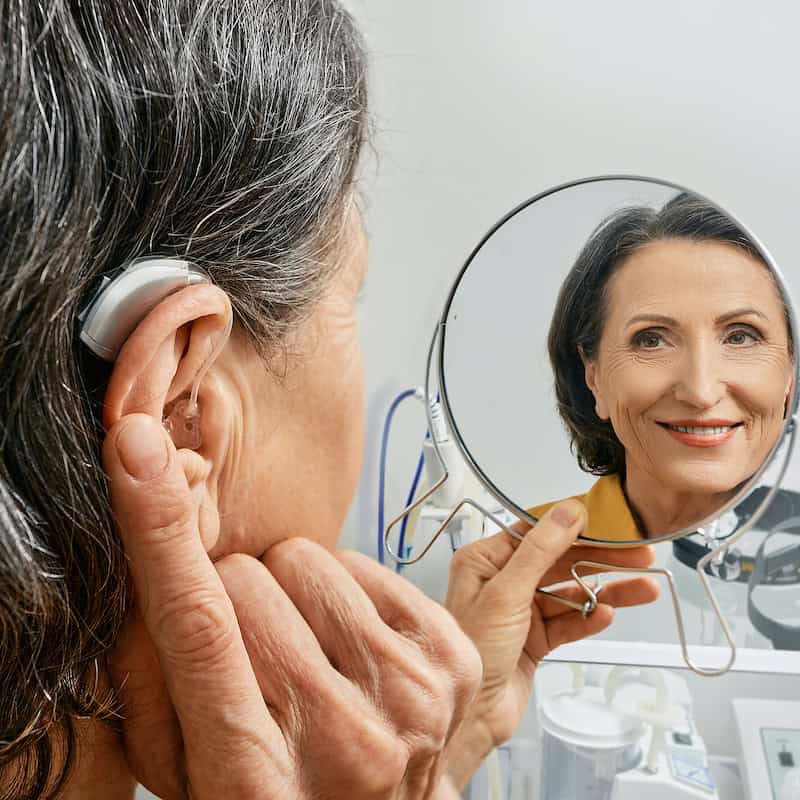 Complete Hearing Health Care
Every set of hearing aids we sell comes with our "Complete Hearing Health Care" program. This includes a wide range of maintenance and repairs at no additional cost to you that are not included in the price of many other retailers' hearing aids.
Adjustment and cleaning up to 4 times per year
Annual detailed hearing aid check up
Annual hearing test
Two years of free repairs
One-year warranty for lost or damaged hearing aids
Free batteries for the life of your hearing aids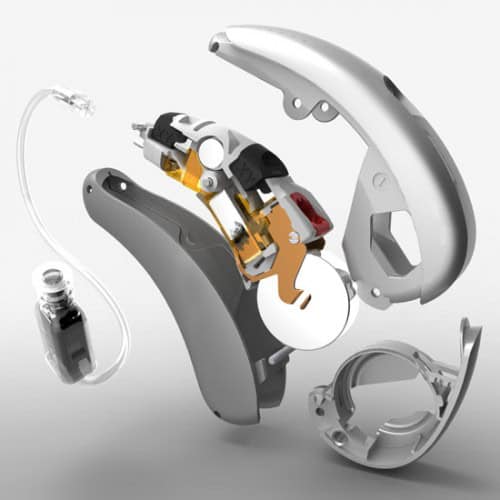 Hearing Aid Repair
We have a state-of-the-art lab in our office that allows us to make most repairs in house, often while you wait. Just a few of the repairs we can perform here include:
Replacement of hearing aid removal cords
Modifying the shape of custom-fit ear molds if they become uncomfortable
Cleaning or replacement of speaker tubes that become clogged or worn out
While some repairs may require sending your hearing aids back to the manufacturer, these repairs will still be completely free as long as your hearing aids are under warranty.
Hearing aids tend to have a lifespan of around 3–7 years. That's a pretty big window. Much of it has to do with the differences between individuals' body chemistry, and the lifestyles between different wearers.
If your hearing aids are out of warranty, that doesn't necessarily mean it's time to replace them if they break. Many repairs can be made to keep hearing aids working for a few more years, especially if the external plastic is still in good shape.
Because hearing aids are so small, they tend to advance along with major advancements in computer and battery technology. As more energy and computing power becomes available in a smaller unit, hearing aids can become more versatile and incorporate greater functionality. If you've had your hearing aids for five or more years, it may be that a newer set of hearing aids could do a lot more to keep you hearing your best.
There are many factors to consider when your hearing aids may be on the cusp of needing replacement. Due to differences between lifestyles, some people can benefit from new technology more than others. Your hearing aids might show signs of the plastic breaking down, or not. Some out-of-warranty repairs may be more expensive than others, or require parts that a manufacturer no longer has available.
---
If you're not sure whether your hearing aids require repair or replacement, we can talk through the situation with you and help you weigh your options.
---
Contact Us Today
---